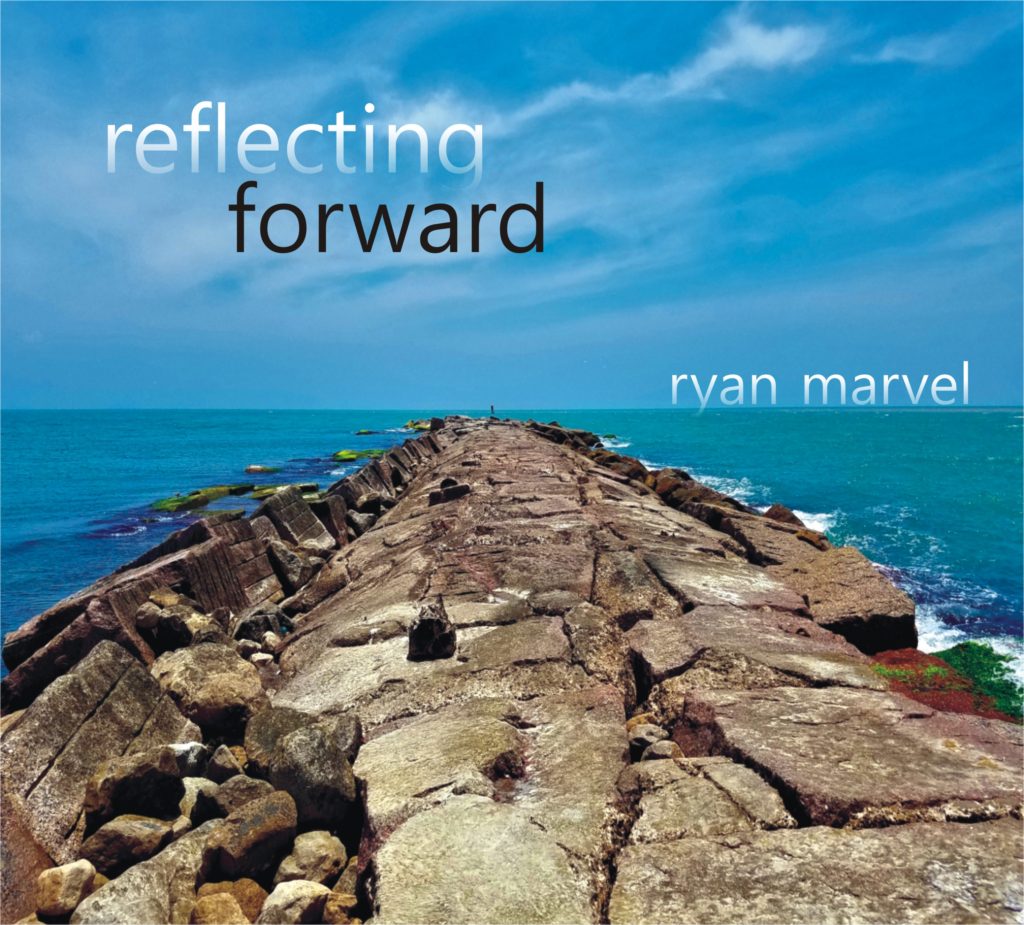 Ryan's newest album, October 2017. Winner, 2017 Album of the Year from Whisperings Solo Piano Radio AND SoloPiano.com
Click here for Sheet Music from Reflecting Forward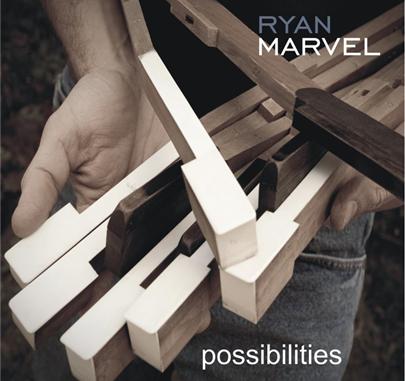 Released 2010. All original compositions. Nominated for Album of the Year by Whisperings and SoloPiano.com.
Click here for Sheet Music from Possibilities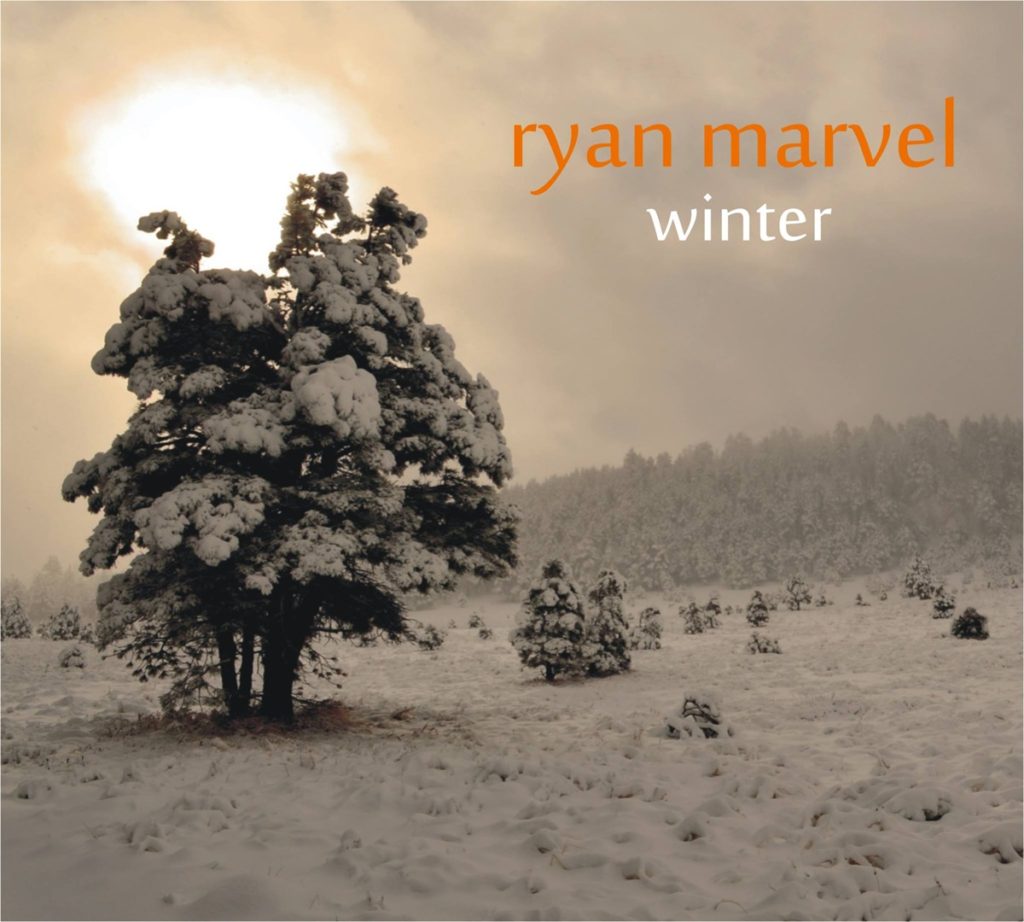 Released 2013 – Seasonal album featuring original arrangements of "O Holy Night", "The First Noel", "Conventry Carol" and "Walking in the Air"
Click here for Sheet Music from Winter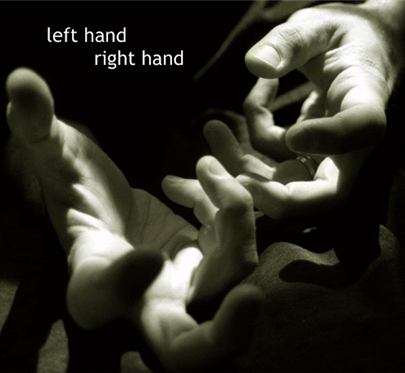 Released 2005 – Classical, Jazz, Standards and two originals, including the popular "Rainfall". Includes selections by Gershwin, Brahms and Rachmaninoff, including Ryan's arrangement of "Simple Gifts" and "Scarborough Fair".
Click here for Sheet Music from Left Hand, Right Hand